Kiwanis Club of Silicon Hills
Kiwanis is a global organization of volunteers dedicated to improving the world, one child and one community at a time. Since 1961, the Kiwanis Club of Silicon Hills has served the Greater Austin, Texas community through various service and fundraising projects. We are part of Kiwanis International, an organization serving children for over 100 years.
Check out our newer members, see what we've been doing lately, and explore the site to learn what we're all about.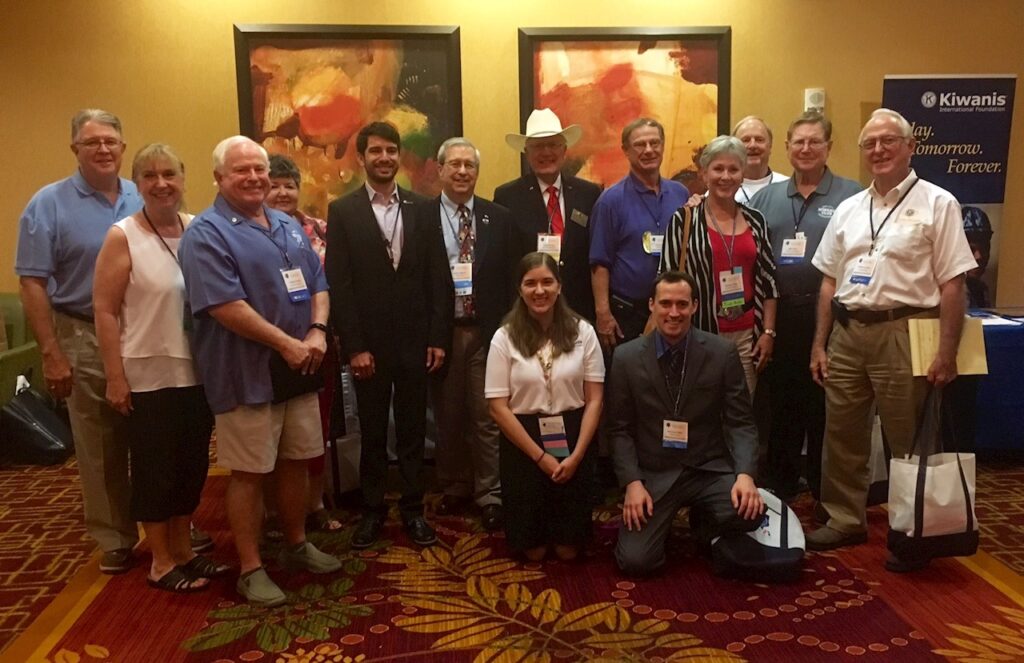 Visit Us
Monthly Meeting and Social
Meetings – Check the Club Calendar
Second Tuesday of the Month | 6:30pm – 8:00pm; Announcements/Business at 7:00pm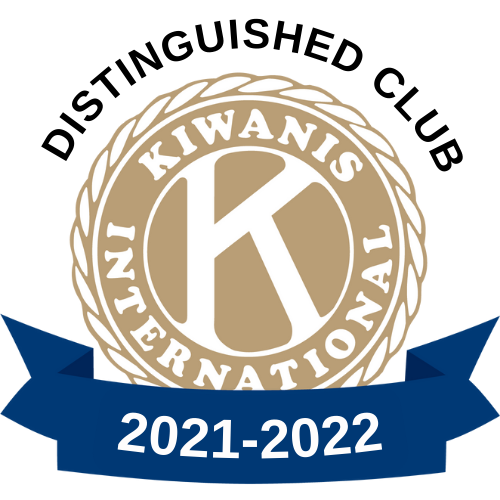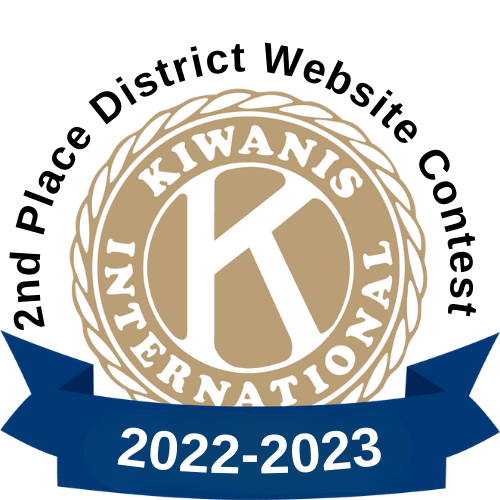 ---
Contact us
We'd love for you to come join us at one of our meetings or a service project. There are plenty of ways to contact us through our website, our social media pages, or by checking out our club calendar.
---
Kids Need Kiwanis
While we as Kiwanians take our work seriously, we don't take ourselves seriously. We have fun. We laugh. We meet kids needs, whatever and wherever they are.
---
Local Partners and Sponsors
We're always looking to build local partnerships and recognize those organizations. Whether it's through meeting space, in-kind donations, or assistance to help us raise funds to support our projects and initiatives, we appreciate the power of working together toward building a stronger community for all.