About Kiwanis International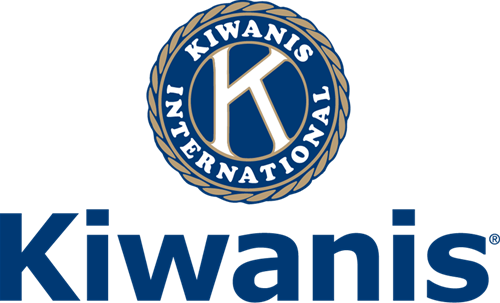 KIDS NEED
PEOPLE TO LOOK
OUT FOR THEM.
Mission
Kiwanis empowers communities to improve the world by making lasting differences in the lives of children.
Vision
Kiwanis will be a positive influence in communities worldwide—so that one day, all children will wake up in communities that believe in them, nurture them and provide the support they need to thrive.
The Kiwanis Family
Founded in 1915, Kiwanis International is a global organization of members dedicated to serving the children of the world. Members of every age attend regular meetings, experience fellowship, raise funds for various causes and participate in service projects that help their communities.
Members also made an impact throughout the world by participating in Kiwanis International's Global Campaign for Children, in the early 2000s with the elimination of Iodine Deficiency Disorders (The Kiwanis Children's Fund is remains a member of the IGN), and then from 2010-2020 with The Eliminate Project: Kiwanis eliminating maternal and neonatal tetanus.
Kiwanis members dedicate more than 18 million service hours each year to strengthen communities and serve children. The Kiwanis International family comprises nearly 600,000 adult and youth members in 80 countries and geographic areas.